These elegant cane chairs were quite badly worn on the arms with the original protective coating broken down through years of use allowing the raw cane beneath to stain in patches.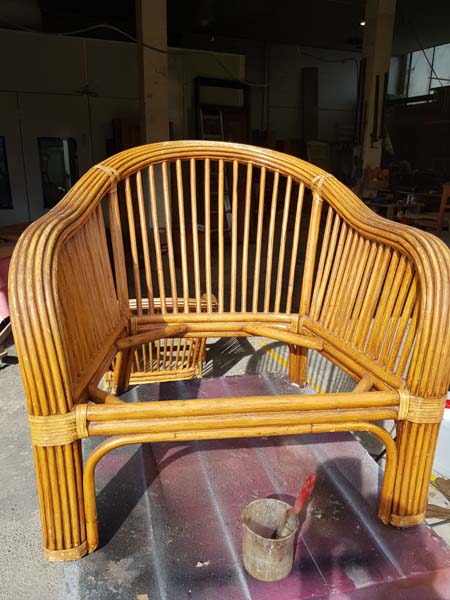 Our client was keen to completely restore these beauties so EARTHWOOD painstakingly stripped and sanded each cane back to its original natural state. We then stained them and finished them in a durable, waterproof, two-pack polyurethane to complete the look.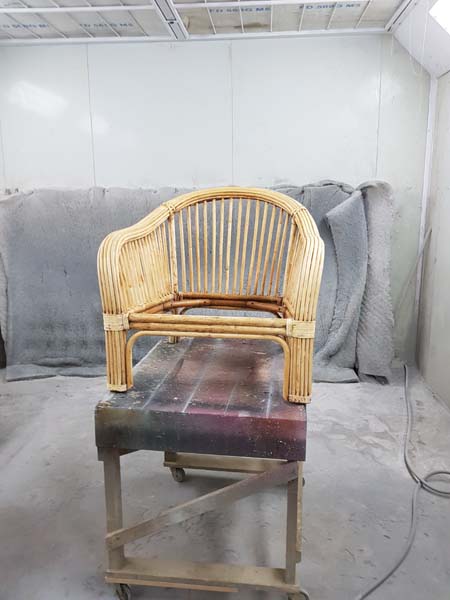 They'll be around for many more years now and are sturdy enough to see an enormous number of derrieres making themselves comfortable in the years ahead, as well as lending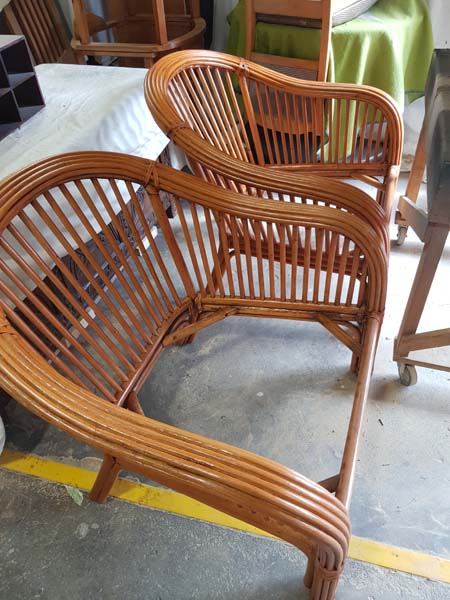 grace to the rooms in which they're utilised.